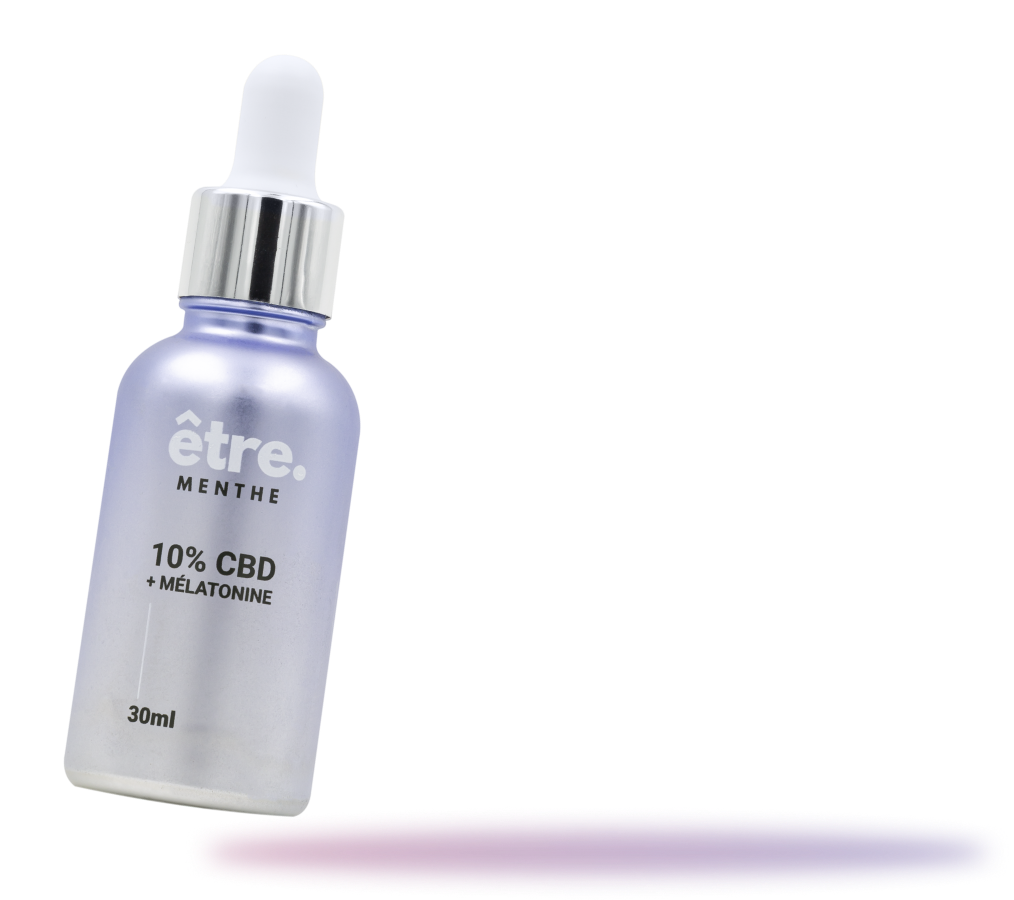 Menthe – CBD 10% + MÉLATONINE Menthe – CBD 10% + MÉLATONINE
Détends-toi avec notre unique formule infusée avec de la mélatonine cette huile est conçue pour les résultats ciblés dont tu as besoin pour améliorer le qualité de ton sommeil. Fabriqué avec des ingrédients de première qualité et toujours d'origine ici en France.
86 en stock
Description du produit
Melatonin, known to be the sleep hormone. Naturally produced by the body , it regulates the biological clock and is a powerful antioxidant that tells your body when to fall asleep and when to wake up. The level of melatonin decreases with age, the consumption of alcohol and tobacco. A healthy sleep cycle affects our physical and mental functioning.
In our oil we have included the highest level of melatonin combined with 3000mg of CBD to soothe your mind , put your body at ease and help you fall asleep gently almost immediately after taking this CBD oil. .
Bénéfices
Against the constant noise, blue light and distractions that surround us, this oil is your best ally. It will enrich your night routine with …  Our oil is extracted from the heart of the hemp plant by first cold pressing which preserves all natural cannabinoids, terpenes and flavonoids (except THC )
helps to relax and calm down

helps prolong the deep sleep phase and ensures healthy sleep
Conseil d'utilisation
 Take in the evening as part of your nighttime routine to relax your body and mind and ease your journey to dreamland. Place a full pipette under the tongue before going to bed and wait 1 minute before swallowing.
Astuces
Prendre quotidiennement pour un bénéfice maximal
Secouer avant l'utilisation
Conserver à l'abri de la lumière directe
Taille
30ml. Our oils are highly concentrated and only a few drops are enough to feel the difference which means you could enjoy your oil for longer.
Ingredients
Broad spectrum organic hemp oil 10% (cannabidiol), 60mg melatonin, natural flavor, phytocannabioids (CBG, CBC, CBN) terpenes
Tests laboratoires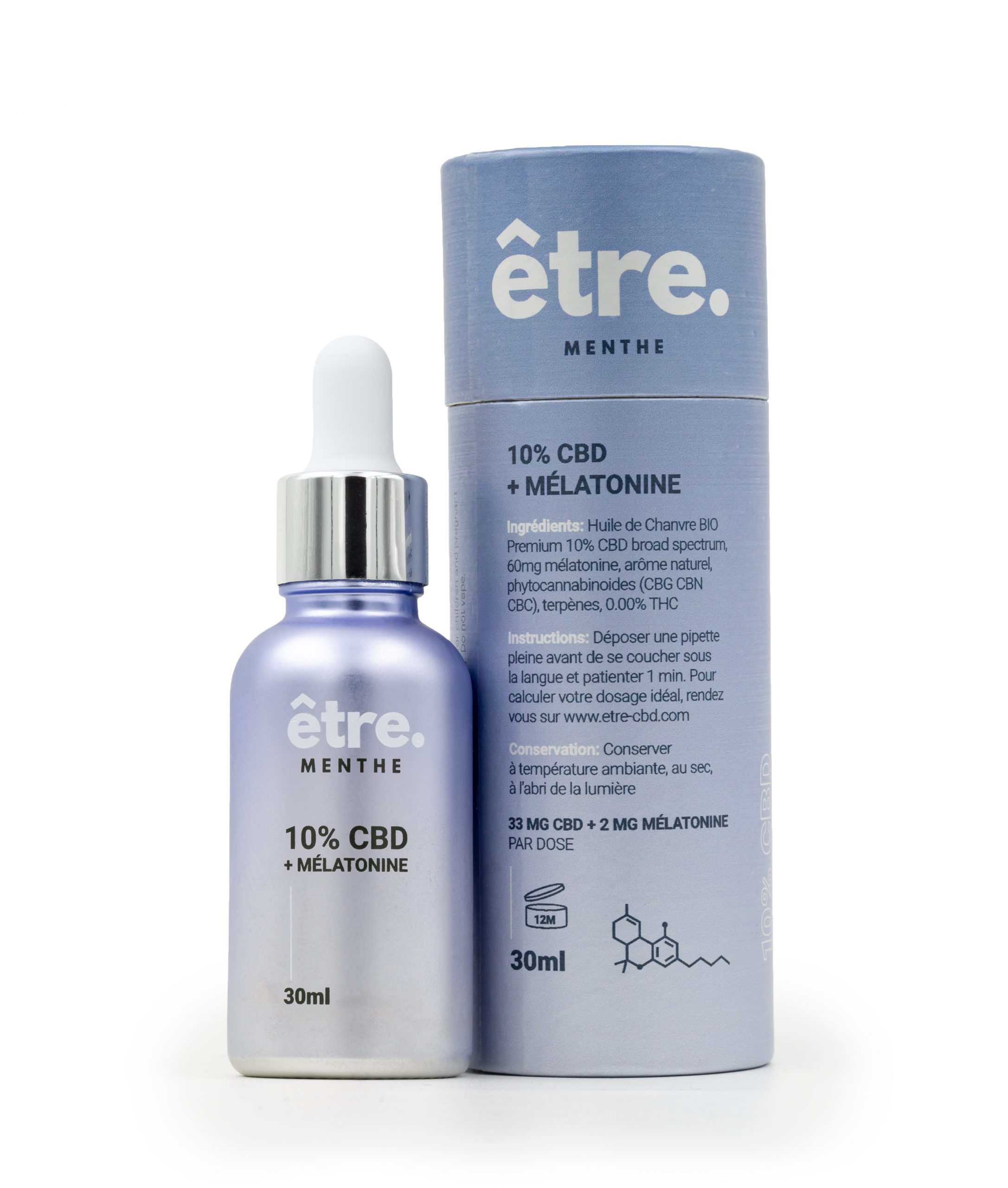 Seuls les clients connectés ayant acheté ce produit ont la possibilité de laisser un avis.