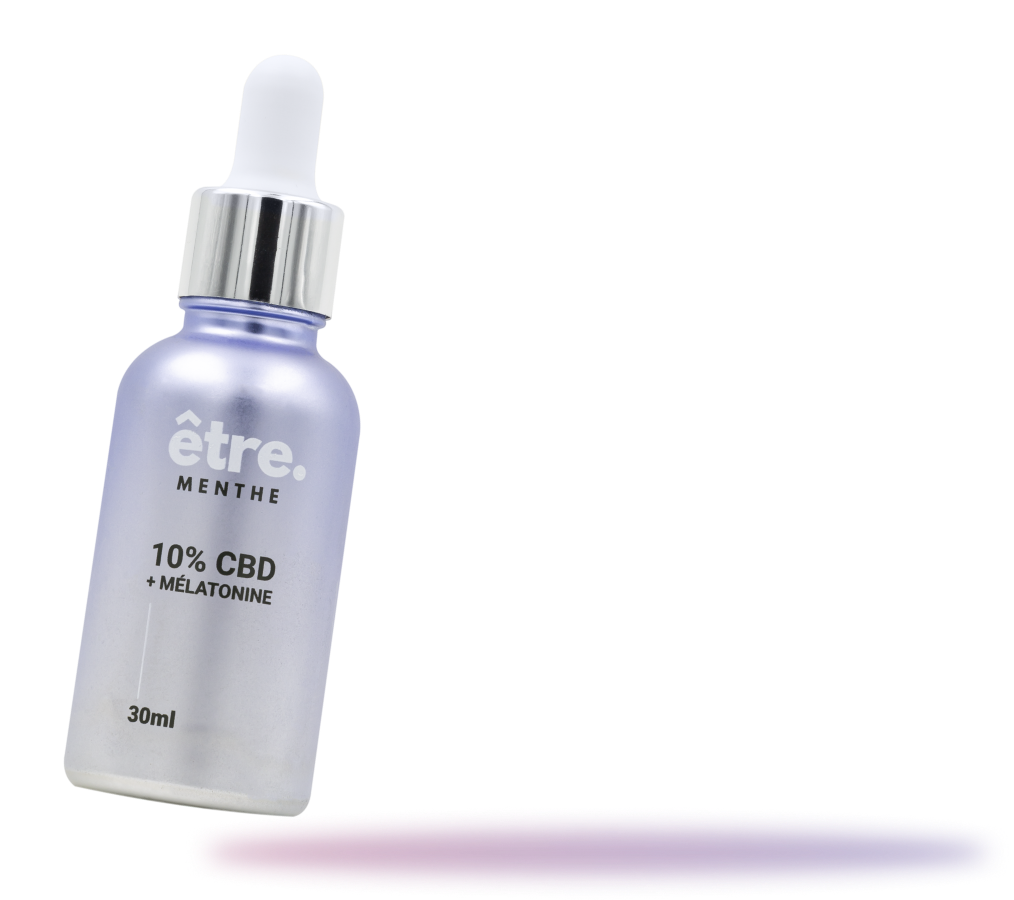 Mint - CBD 10% + MELATONIN Mint - CBD 10% + MELATONIN
Relax with our unique formula infused with melatonin. This oil is designed for the targeted results you need to improve the quality of your sleep. Made with premium ingredients sourced here in France.
Product Description
La mélatonine, connue pour être l'hormone du sommeil. Naturellement produite par l'organisme elle régule l'horloge biologique et est un puissant antioxydant qui indique à votre corps quand s'endormir et quand se réveiller. Le niveau de mélatonine diminue avec l'âge, la consommation d'alcool et de tabac. Un cycle de sommeil sain affecte notre fonctionnement physique et mental.
Dans notre huile, nous avons inclus le plus haut niveau de mélatonine associé à 3000 mg de CBD afin d'apaiser votre esprit, mettre ton corps à l'aise et t'aider à t'endormir doucement presque immédiatement après avoir pris cette huile CBD.
Benefits
Avec le bruit constant, la lumière bleue et les distractions qui nous entourent, cette huile enrichisse ta routine nocturne avec la puissance du CBD et de la mélatonine pour une bonne nuit de sommeil. Notre huile est extraite du cœur de la plante de chanvre par la première pression à froid qui préserve tous les cannabinoïdes naturels, terpènes et flavonoïdes (à l'exception du THC)
Aide à se détendre et à s'apaiser
Contribue à prolonger la phase de sommeil profond
Assure un sommeil sain et réparateur
Régule les hormones
Directions for use
Prends-le le soir dans le cadre de ta routine nocturne pour détendre ton corps et ton esprit et pour t'aider dans le voyage vers le pays des rêves. Dépose une pipette pleine avant te coucher sous la langue et patiente 1min avant avaler (Vérifie ton dosage idéal en utilisant notre calculateur de dosage)
Size
30ml. Our oils are highly concentrated and only a few drops are enough to feel the difference which means you could enjoy your oil for longer.
Ingredients
Broad spectrum organic hemp oil 10% (cannabidiol), 60mg melatonin, natural flavor, phytocannabioids (CBG, CBC, CBN) terpenes
Laboratory tests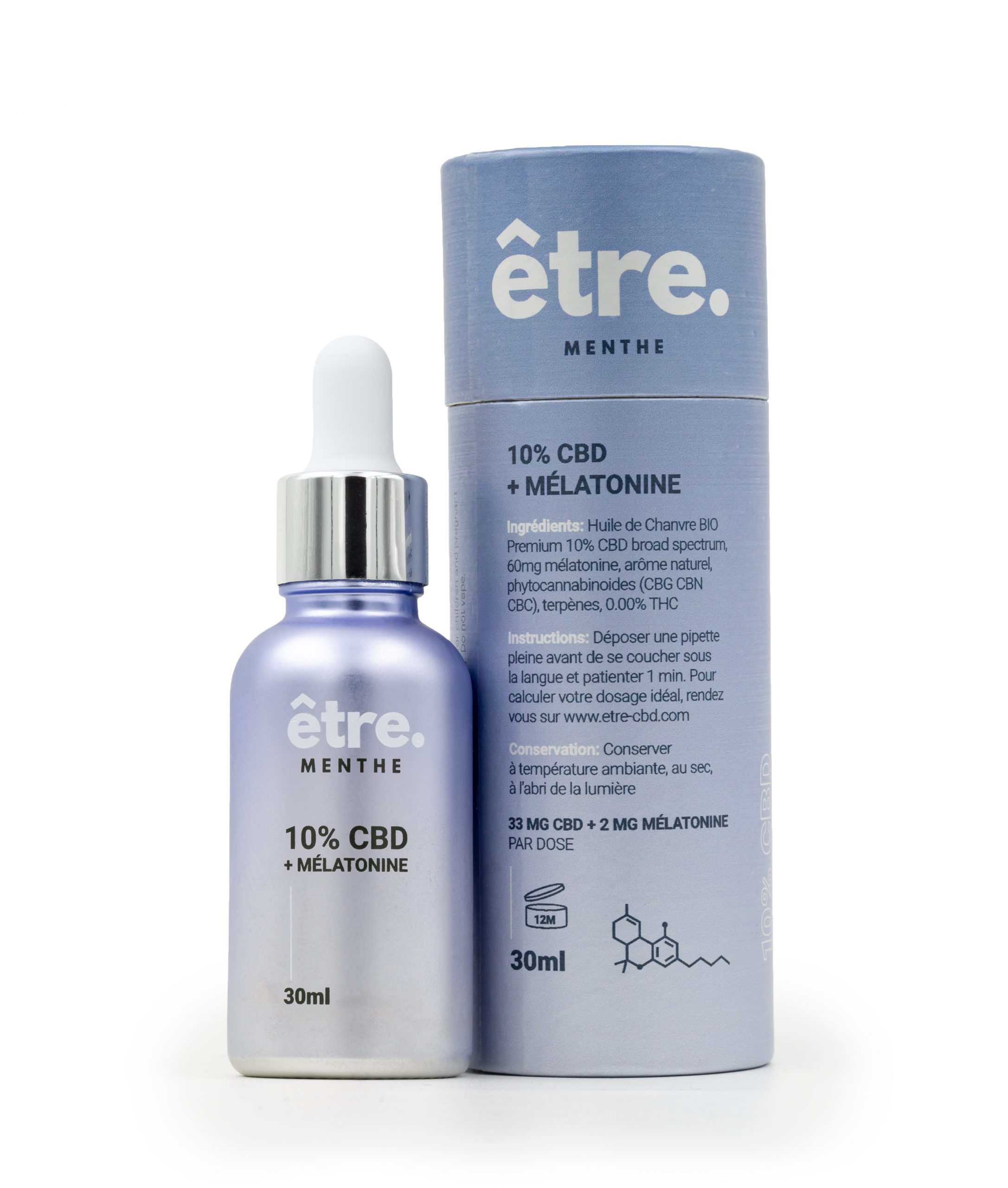 Only connected customers who have purchased this product can leave a review.