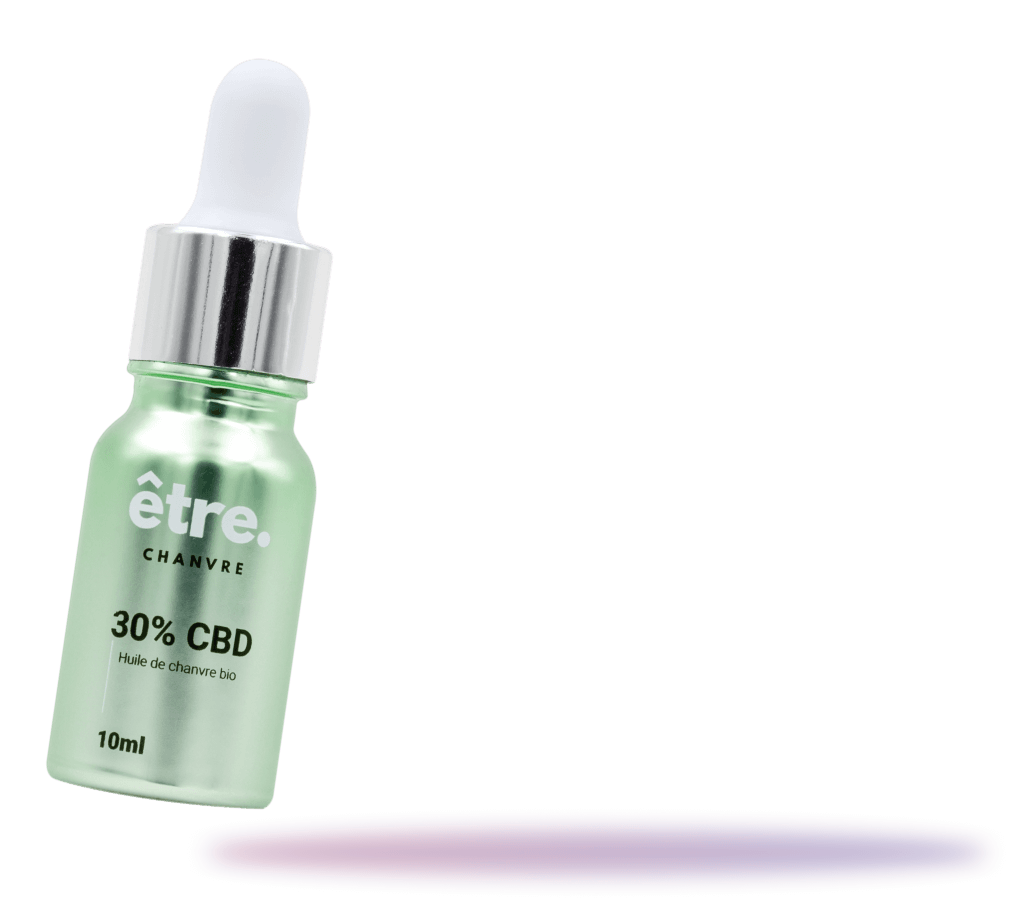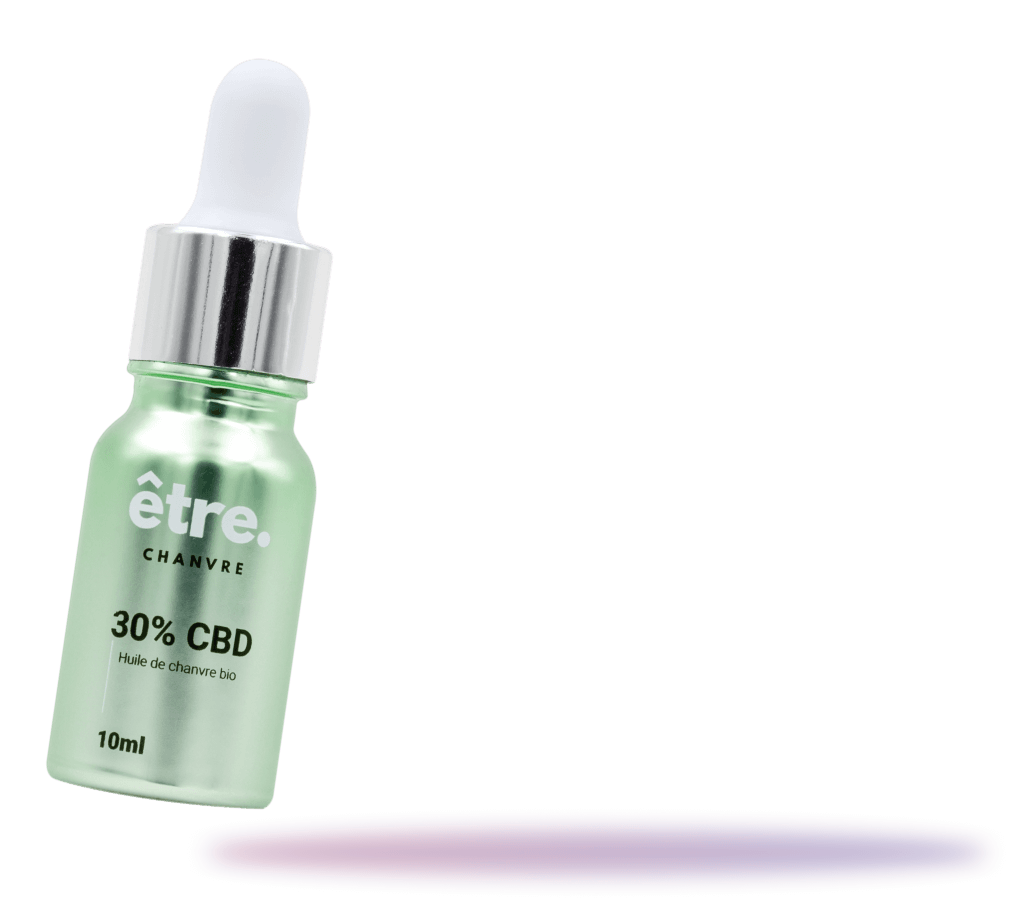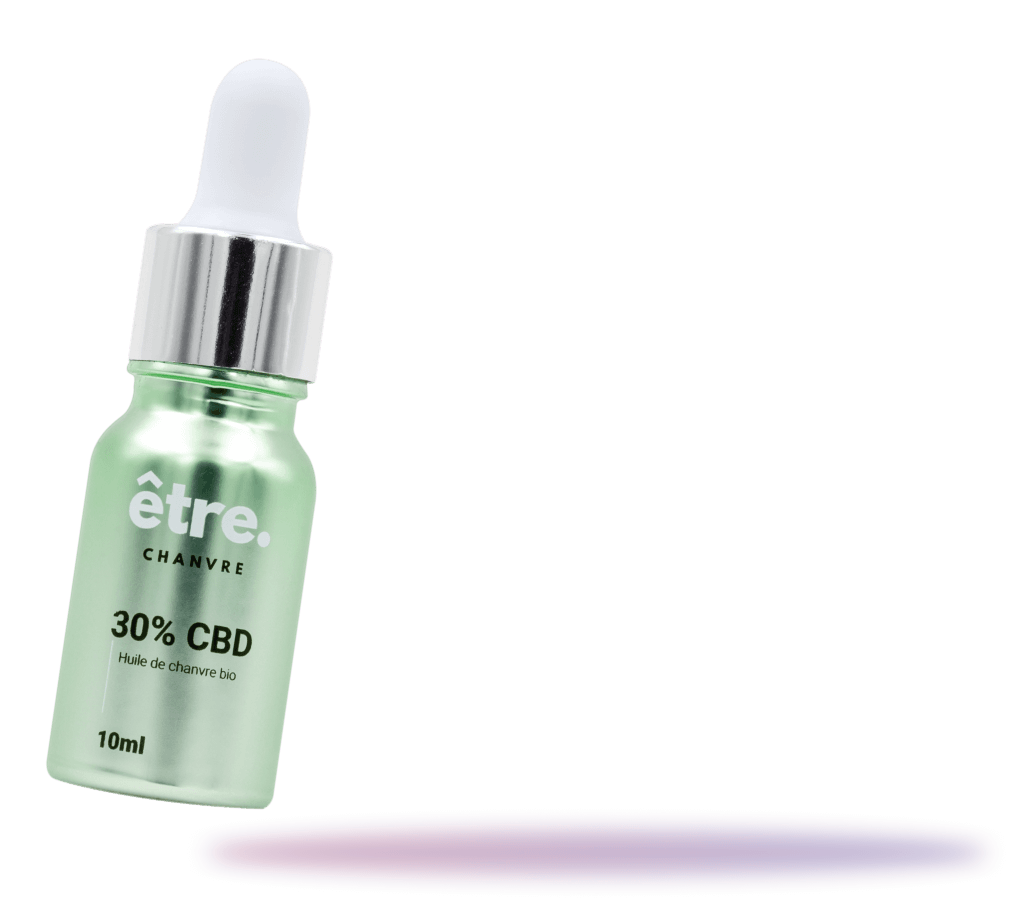 Hemp Product Description
For lovers of the original CBD experience, we bring you the highest quality French hemp from Breton farms.
Made with premium CBD extract, these broad-spectrum oils are 100% organic and vegan. They are loaded with terpenes, polyphenols and flavonoids that will immediately transform your health.
Our natural CBD oil guarantees almost immediate absorption into your bloodstream thanks to powerful biochemicals in a highly bioavailable formula. This means that this broad-spectrum CBD oil starts working very quickly and the effects continue long after other CBD oils stop producing results. Cela signifie que cette huile de CBD agit rapidement et durablement avec des effets sensiblement plus pérenne que ceux de ses concurrentes 
Benefits
In the world that speeds up every day, this oil will help you get back to your roots, feel balanced and in control. Our oil is extracted from the heart of the hemp plant by first cold pressing, which preserves all natural cannabinoids, terpenes and flavonoids (except THC) à te sentir équilibré et en contrôle. Notre huile est extraite du cœur de la plante de chanvre par la première pression à froid qui préserve tous les cannabinoïdes naturels, terpènes et flavonoïdes (à l'exception du THC)
antioxidant, anti-inflammatory properties

 

helps to relax and wind down

helps prolong the deep sleep phase and ensures healthy sleep
Directions for use
This oil is suitable to be taken throughout the day and in the evening. We recommend bringing peace of mind and balance into your body in the early afternoon and evening by putting couple of drops under your tongue (you can check your ideal dosage by using our dosage calculator)
!!! As pure as possible, this oil can be easily applied also on the face due to the highly nourishing properties of hemp oil. The perfect remedy inside out!
Tips
Take daily for maximum benefit
Keep away from direct light
Size
10ml. Our oils are highly concentrated and only a few drops are enough to feel the difference which means you could enjoy your oil longer
Ingredients
Broad spectrum organic hemp oil (cannabidiol), phytocannabioids (CBG, CBC, CBN) terpenes