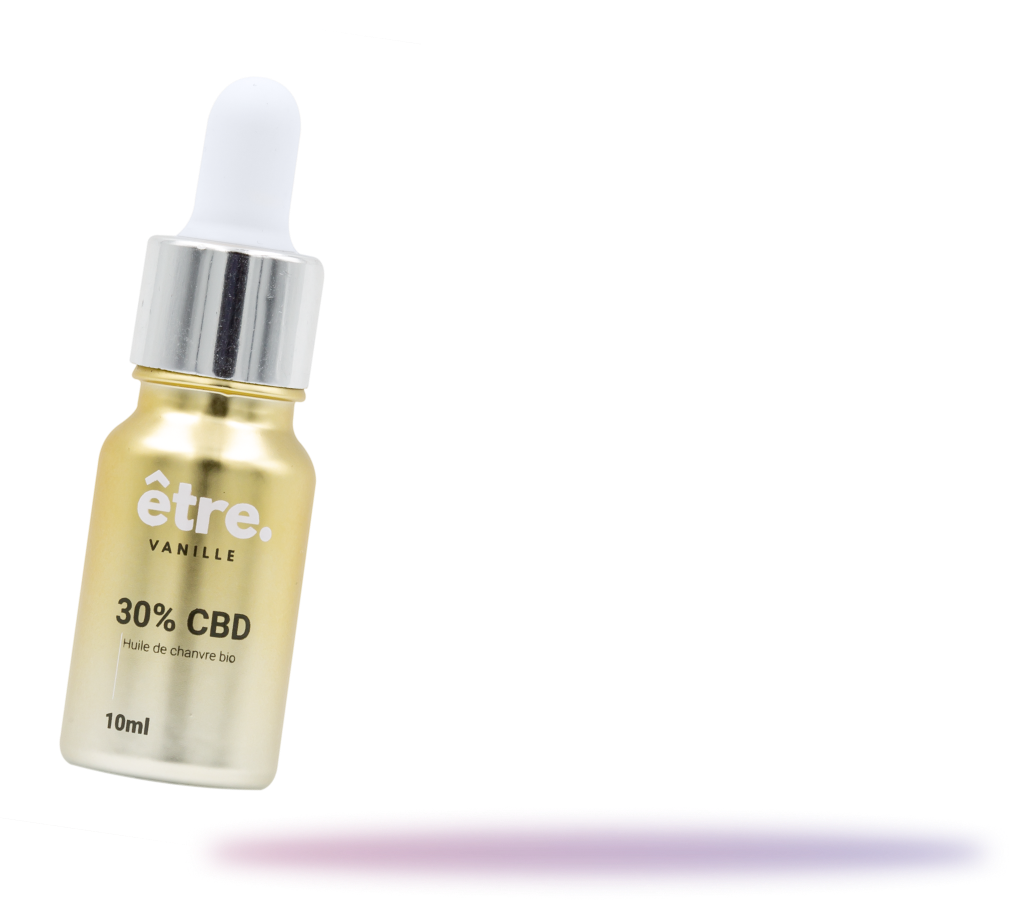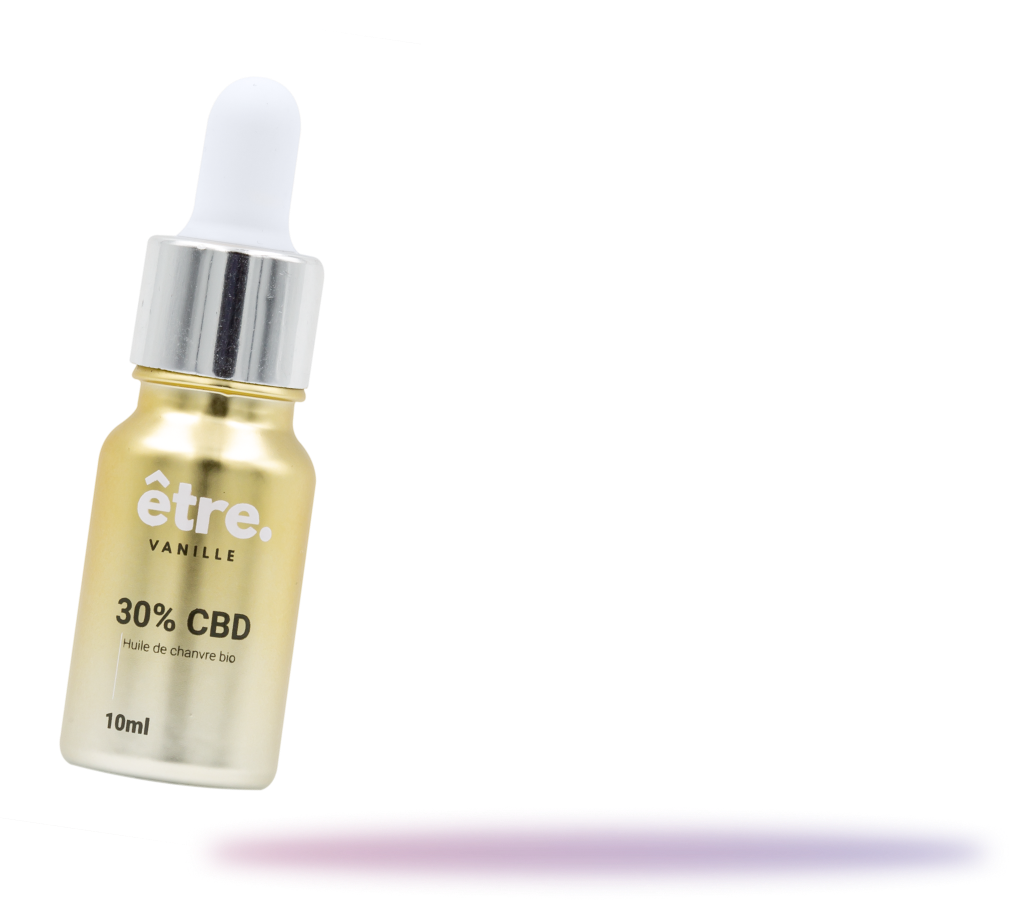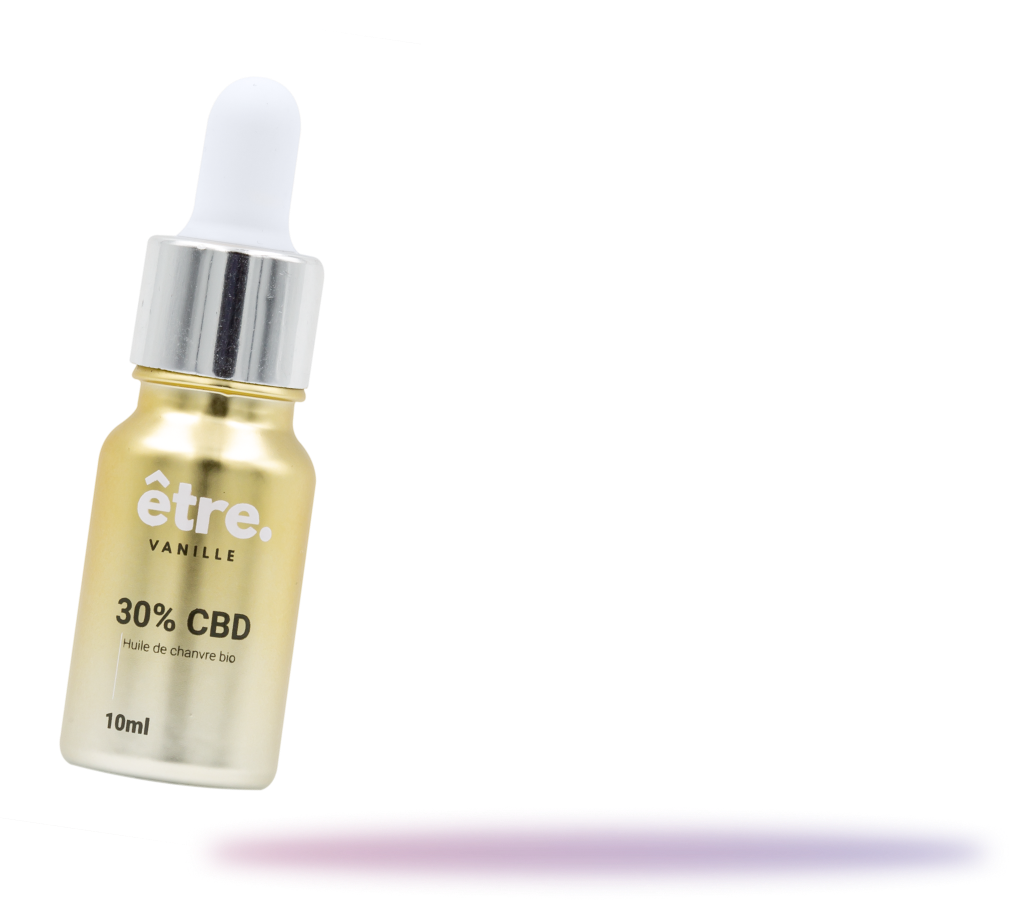 Vanilla Product Description
Made with only the highest quality CBD extract available, our broad-spectrum oils are 100% organic, 100% vegan. In addition to CBd itself, they contain other cannabinoids found in the plant, including: CBN, CBG, CBC, CBL as well as flavonoids, terpenes and phytosterols.
Le CBD utilisé dans cette huile à large spectre provient des agriculteurs bio, français en Bretagne. Nos agriculteurs utilisent la plus ancienne méthode qui est « L'extraction par première pression à froid » pour produire cette huile végétale de haute qualité.
As part of our commitment to creating socially responsible products without side effects, we chose to go a step further and remove the THC content from CBD oil. We wanted to create products that were safe to use at work, while driving or traveling, with the family, or while playing sports. With our products, you won't experience the psychoactive effects of THC - only the benefits associated with high potency, premium quality CBD oil.
Benefits
In the world that speeds up every day, this oil will help you get back to your roots, feel balanced and in control. Our oil is extracted from the heart of the hemp plant by first cold pressing, which preserves all natural cannabinoids, terpenes and flavonoids (except THC)'exception du THC)
antioxidant, anti-inflammatory properties

 

helps to relax and wind down

helps prolong the deep sleep phase and ensures healthy sleep
Directions for use
This oil is suitable to be taken throughout the day and in the evening. We recommend bringing peace of mind and balance into your body in the early afternoon and evening by putting couple of drops under your tongue (you can check your ideal dosage by using our dosage calculator)
Tips
Take daily for maximum benefit
Keep away from direct light
Size
10ml. Our oils are highly concentrated and only a few drops are enough to feel the difference which means you
could enjoy your oil longer
Ingredients
Broad spectrum organic hemp oil (cannabidiol), natural flavor, phytocannabioids (CBG, CBC, CBN) terpenes