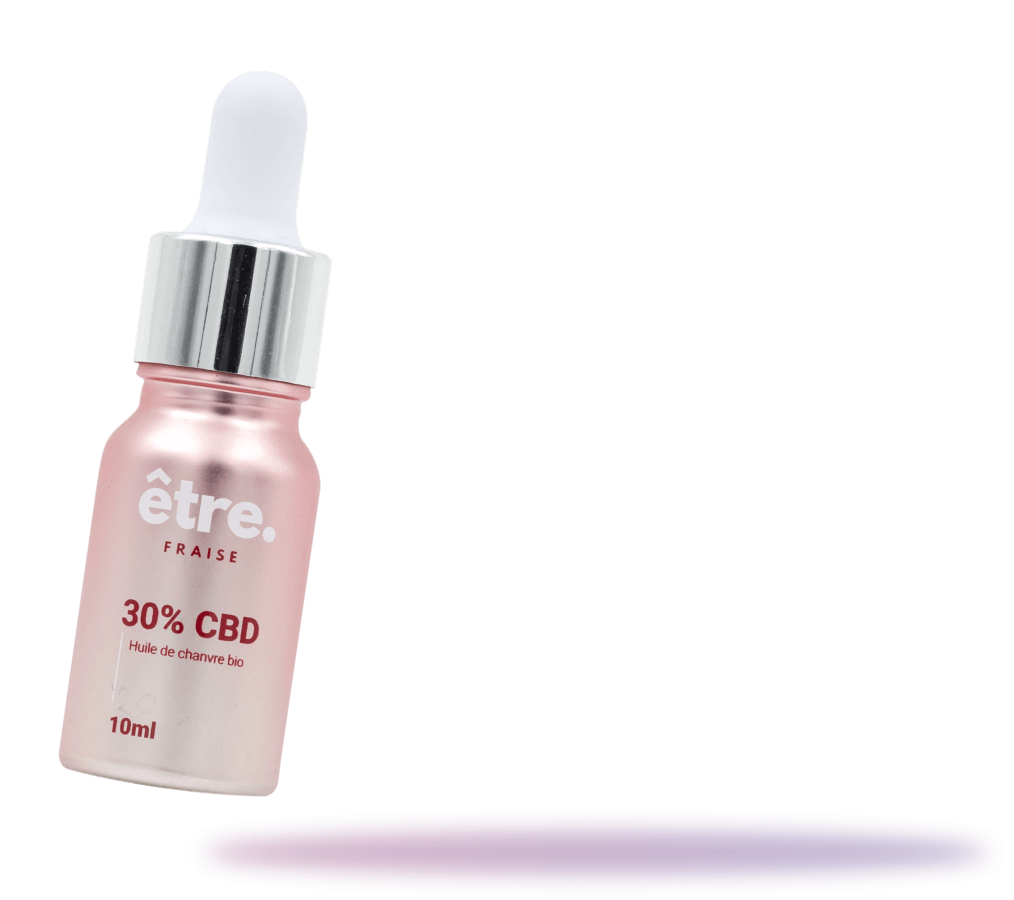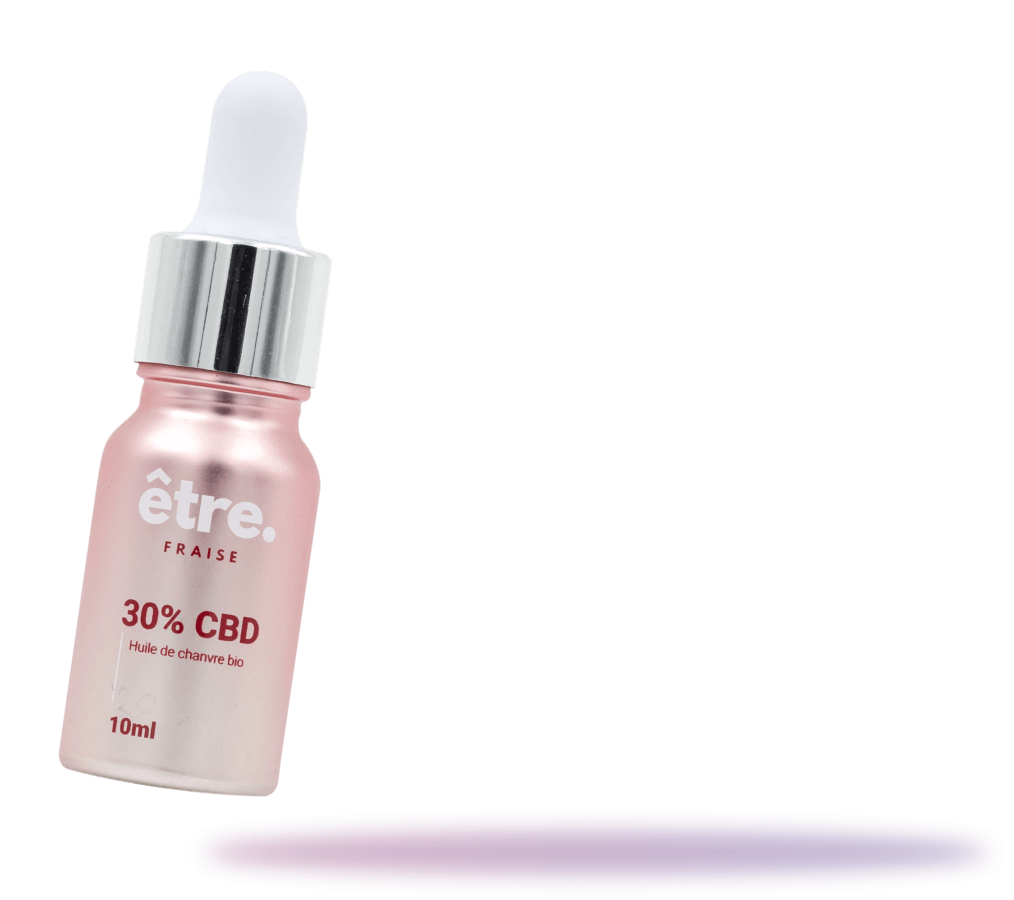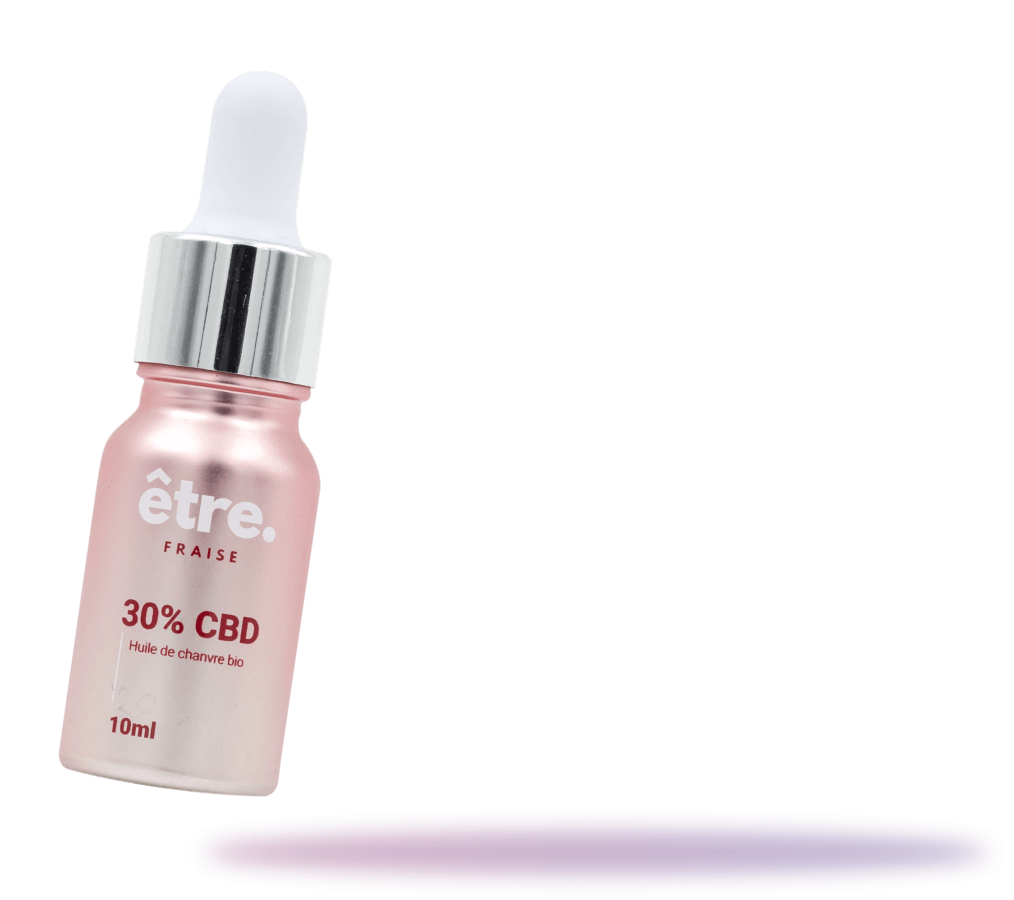 Strawberry Product Description
CBD oil has never tasted so good. You can smell the sweet strawberry before you even open the bottle! This smooth taste, prepared by our flavourist, makes the CBD experience even more pleasant and will transport you to summer. 
Hemp seed oil is a core ingredient in this formula, providing better bioavailability of all ingredients, but also assuring plenty of health benefits.
There is a mountain of research available to prove the positive impact of hemp oil in improving and normalizing body functions. Our oil is extracted from the heart of the hemp plant by first cold pressing. This process allows our oils to retain a high content of fatty acids, omega-3 and 6 and vitamins (A, B1, B2, B6, C, D and E), as well as other molecules such as acides gras, oméga-3 et 6 et vitamines (A, B1, B2, B6, C, D et E) ainsi que d'autres molécules comme
cannabinoids, terpenes, and flavonoids (all biochemicals that are destroyed in a more traditional CBD extraction process). 
Benefits
In the world that speeds up every day, this oil will help you get back to your roots, feel balanced and in control. Our oil is extracted from the heart of the hemp plant by first cold pressing, which preserves all natural cannabinoids, terpenes and flavonoids (except THC)'exception du THC)
antioxidant, anti-inflammatory properties

 

helps to relax and wind down

helps prolong the deep sleep phase and ensures healthy sleep
Directions for use
This oil is suitable to be taken throughout the day and in the evening. We recommend bringing peace of mind and balance into your body in the early afternoon and evening by putting couple of drops under your tongue (you can check your ideal dosage by using our dosage calculator)
Tips
Take daily for maximum benefit
Keep away from direct light
Size
10ml. Our oils are highly concentrated and only a few drops are enough to feel the difference which means you could enjoy your oil longer
Ingredients
Broad spectrum organic hemp oil (cannabidiol), natural flavor, phytocannabioids (CBG, CBC, CBN) terpenes