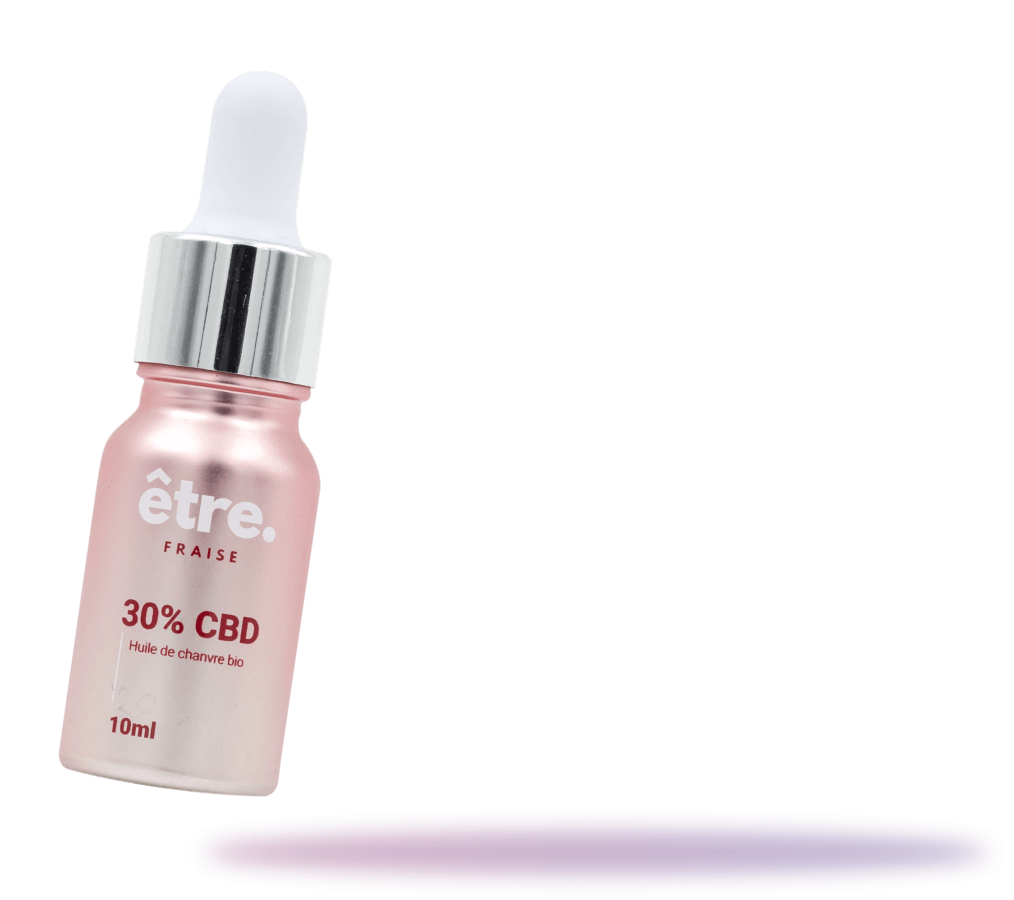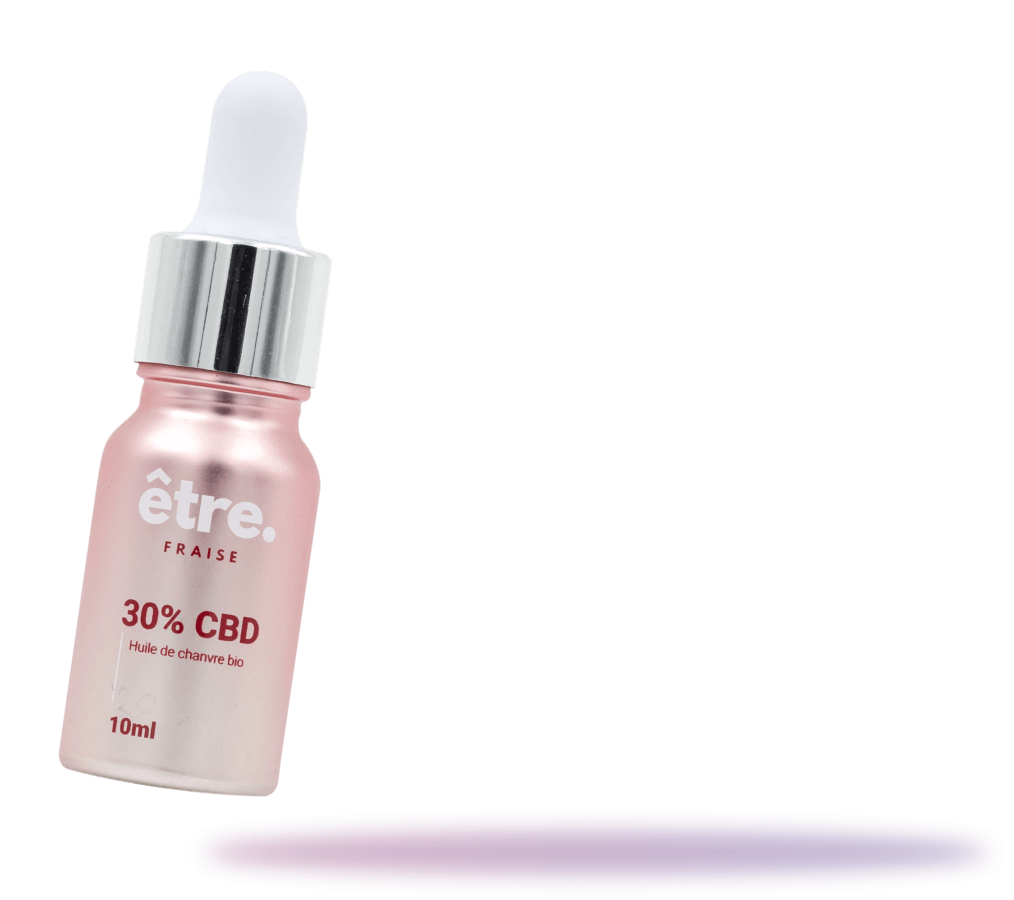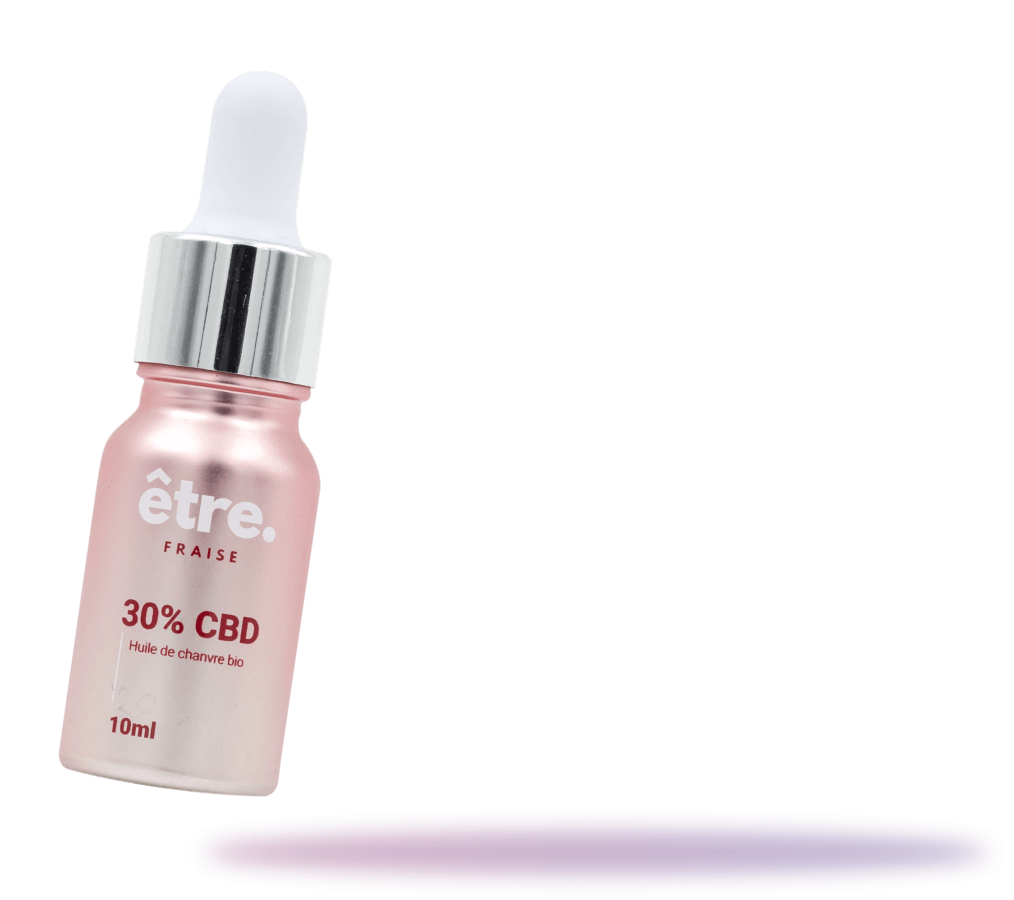 Strawberry Strawberry
Refreshing and fruity, our Strawberry CBD Oil is a perfect way to start or end your day! With our strawberry life has a taste of happiness! 
Price
à partir de: 35,50 €
Product Description
L'huile de CBD n'a jamais été aussi bonne. Tu peux sentir la fraise avant même d'ouvrir la bouteille ! Ce goût léger et doux préparé par notre aromaticien, rendra l'expérience CBD encore plus agréable et te transportera vers l'été. 
Hemp seed oil is a core ingredient in this formula, providing better bioavailability of all ingredients, but also assuring plenty of health benefits.
Le cbd a un impact prouvé sur notre corps et il améliore ses fonctions.
Notre huile est extraite du cœur de la plante de chanvre par la première pression à froid. Ce procédé permet à nos huiles de conserver une teneur élevée en acides gras, oméga-3 et 6 et vitamines (A, B1, B2, B6, C, D et E) ainsi que d'autres molécules comme:
cannabinoïdes, terpènes et flavonoïdes (tous les produits biochimiques qui sont détruits lors d'un processus d'extraction de CBD plus traditionnel). 
Benefits
Dans le monde qui accélère chaque jour, cette huile t'aidera à revenir à tes racines et à se sentir équilibré et en contrôle. Notre huile est extraite du cœur de la plante de chanvre par la première pression à froid qui préserve tous les cannabinoïdes naturels, terpènes et flavonoïdes (à l'exception du THC)
antioxidant, anti-inflammatory properties

 

helps to relax and wind down

helps prolong the deep sleep phase and ensures healthy sleep

Apaise les douleurs comme douleurs prémenstruelles, les migraines ou les douleurs musculaires, dont arthrose.
Directions for use
This oil is suitable to be taken throughout the day and in the evening. We recommend bringing peace of mind and balance into your body in the early afternoon and evening by putting couple of drops under your tongue (you can check your ideal dosage by using our dosage calculator)
Tips
Take daily for maximum benefit
Keep away from direct light
Size
10ml. Our oils are highly concentrated and only a few drops are enough to feel the difference which means you could enjoy your oil longer
Ingredients
Broad spectrum organic hemp oil (cannabidiol), natural flavor, phytocannabioids (CBG, CBC, CBN) terpenes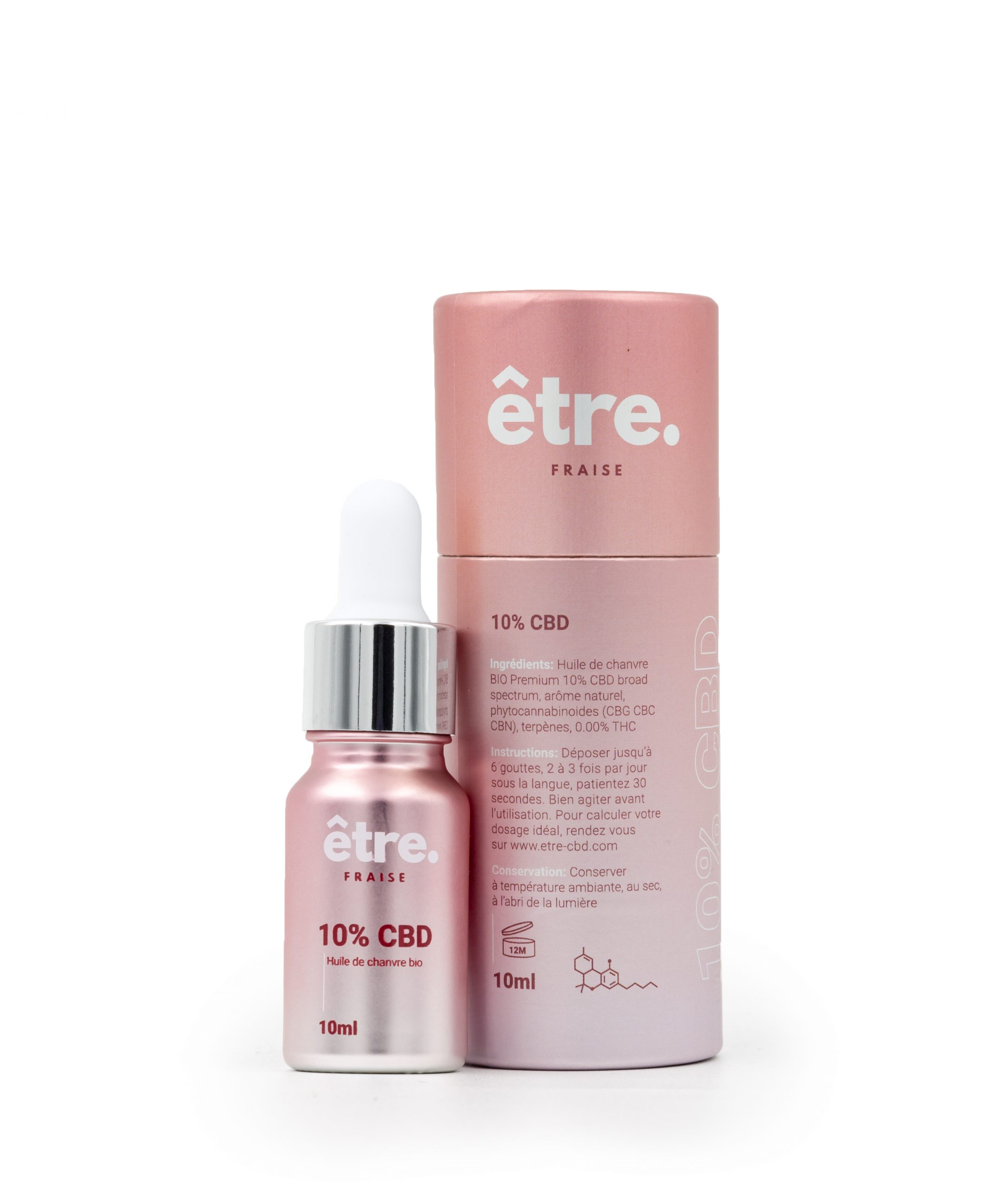 Only connected customers who have purchased this product can leave a review.